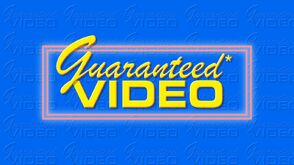 Guaranteed* Video is a a group consisting of Kevin James, Neil Cicierega and Ryan Murphy. Originally known as New Kids on the Rock, they have been making short films since 2008. In 2017, they rebranded as Guaranteed* Video and launched a Patreon. In addition to short films, they also started two podcasts: Guaranteed* Audio and Ernest Roulette, in which they review Ernest P. Worrell movies. They also review music videos in a show called The Vidnight Society.
Community content is available under
CC-BY-SA
unless otherwise noted.